My parents thought I had never been in love. We didn't talk about relationships because I had a secret.

I created a video letter coming out to them and shared it with them via Facetime.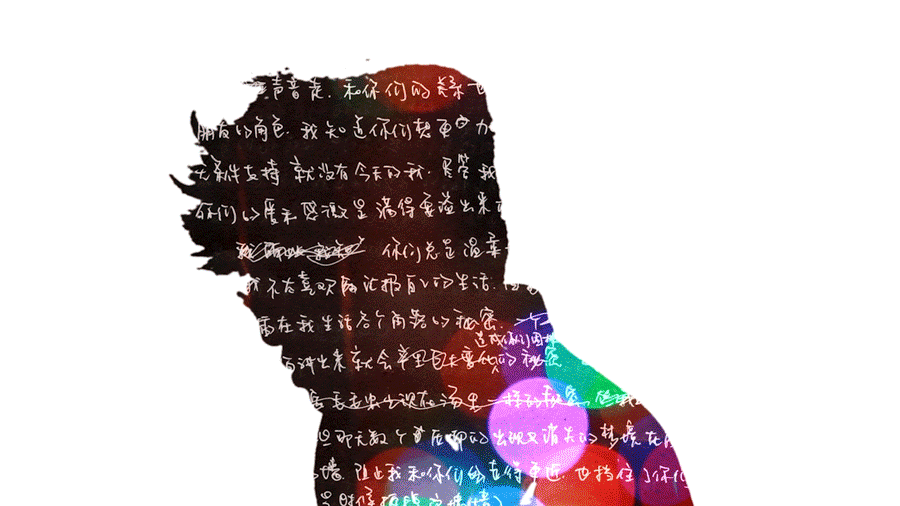 According to a UN 2016 report, only less than 6% of LGBTQ people in China are completely open about their identity in due to family and societal pressure.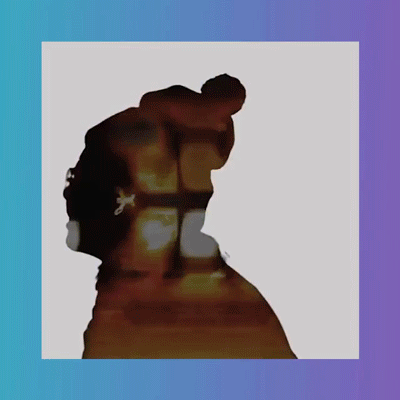 This project aims to share raw and intimate moments and add to nuanced stories about Chinese queer community.

Here we are in spite of everything.



PRESS
EXHIBITIONS / SCREENINGS / TALKS
L'altre Ubic. Migracions Del Cos Fragmentat, Can Manyé, Espai d'art i creació. Alella, 2023
L'altre Ubic. Migracions Del Cos Fragmentat, Museo de Granollers. Granollers, 2022
L'altre Ubic. Migracions Del Cos Fragmentat, Muxart Espacio de Arte y Creación Contemporáneos, Martorell, 2022
L'altre Ubic. Migracions Del Cos Fragmentat, El Casino Cultural Center. Manresa, 2022

L'altre Ubic. Migracions Del Cos Fragmentat,

Mèdol Center for Contemporary Arts of Tarragona, Tarragona, December 16, 2021 - February 28, 2022,

Theatre of Dreams, BredaPhoto Festival, Breda, Netherland, 2022
L'altre Ubic. Migracions Del Cos Fragmentat, Panoramic, Moritz Art Space. Cornella, September-October 2021

Jimei x Arles International Photography Festival, China, 2020